The #1 AuthorityLabs Alternative
Get results, fast.
Get actionable insights at the click of a button. Find out why RankCaddy is the #1 alternative to AuthorityLabs for agencies, freelancers, consultants, and in-house marketing teams.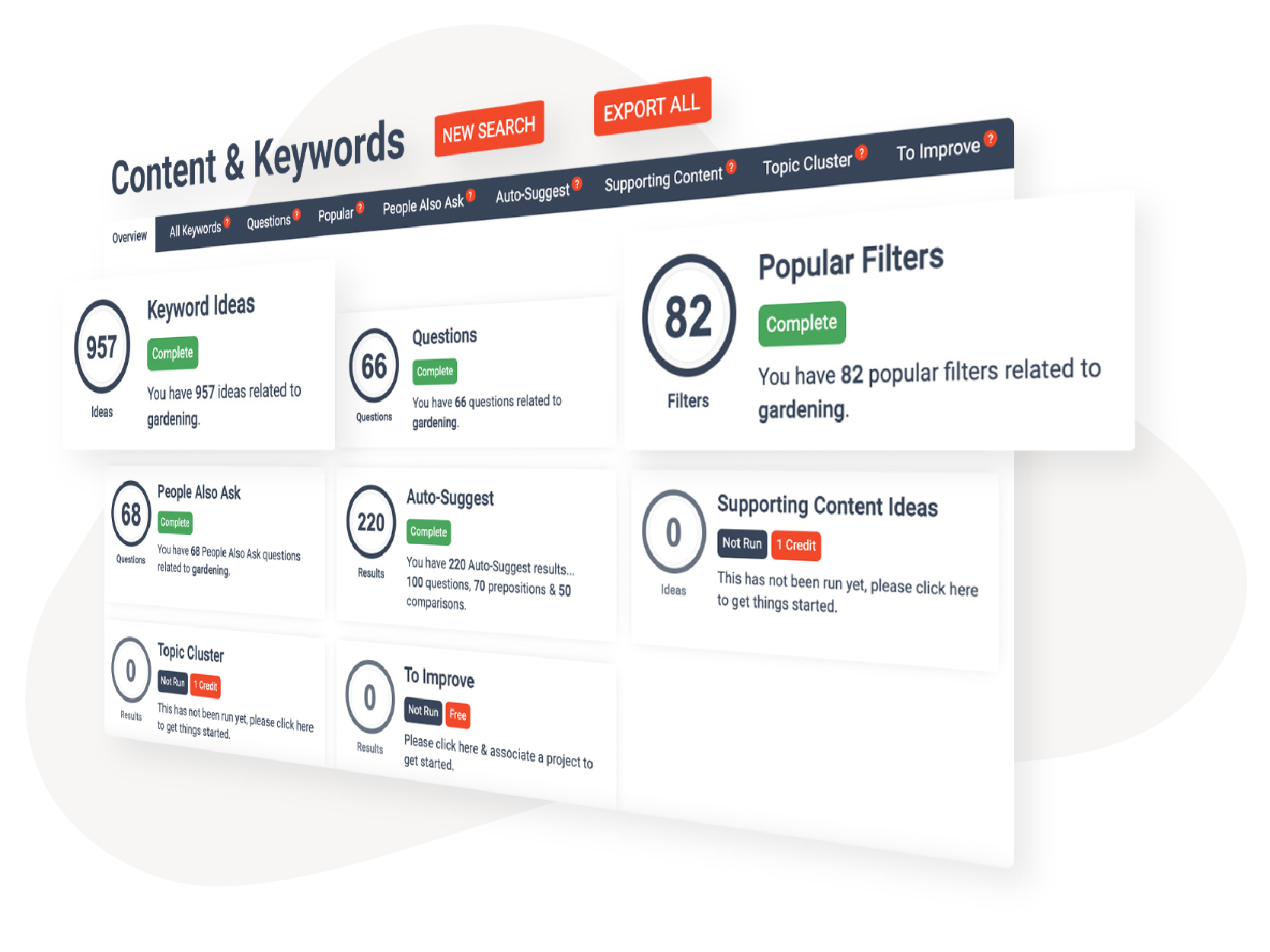 Transformative SEO Insights
Stop paying for features you don't need and don't use. Instead, RankCaddy gives you actionable insights throughout your journey. Designed and built by SEO professionals, RankCaddy saves you money and delivers results.
Why choose RankCaddy over AuthorityLabs?
3x Lower Price (compared with their Plus package)

Action driven features for impactful SEO

Actionable insights that deliver results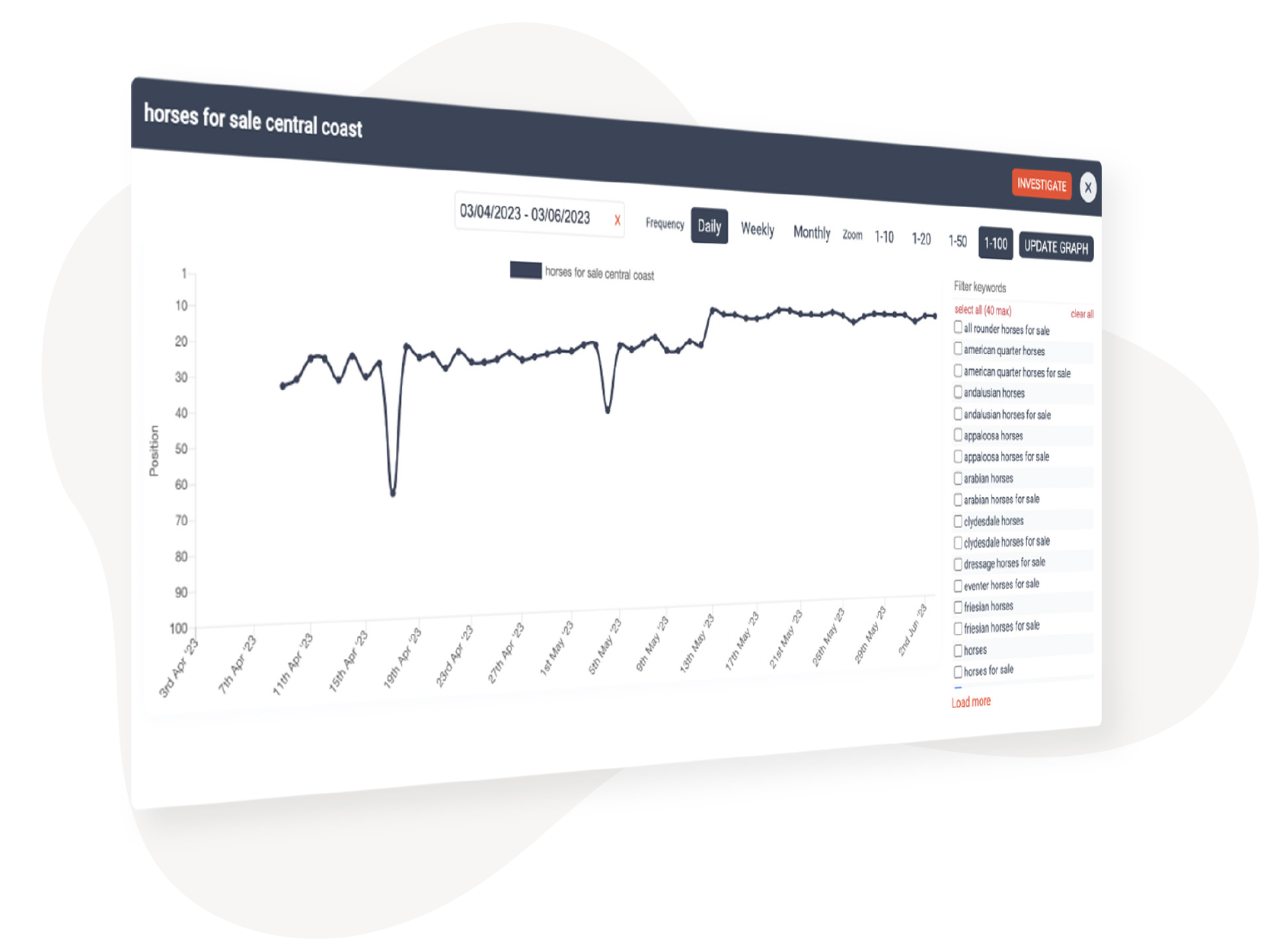 Quick Wins and Opportunities
Uncover quick wins and actionable opportunities within a couple of clicks.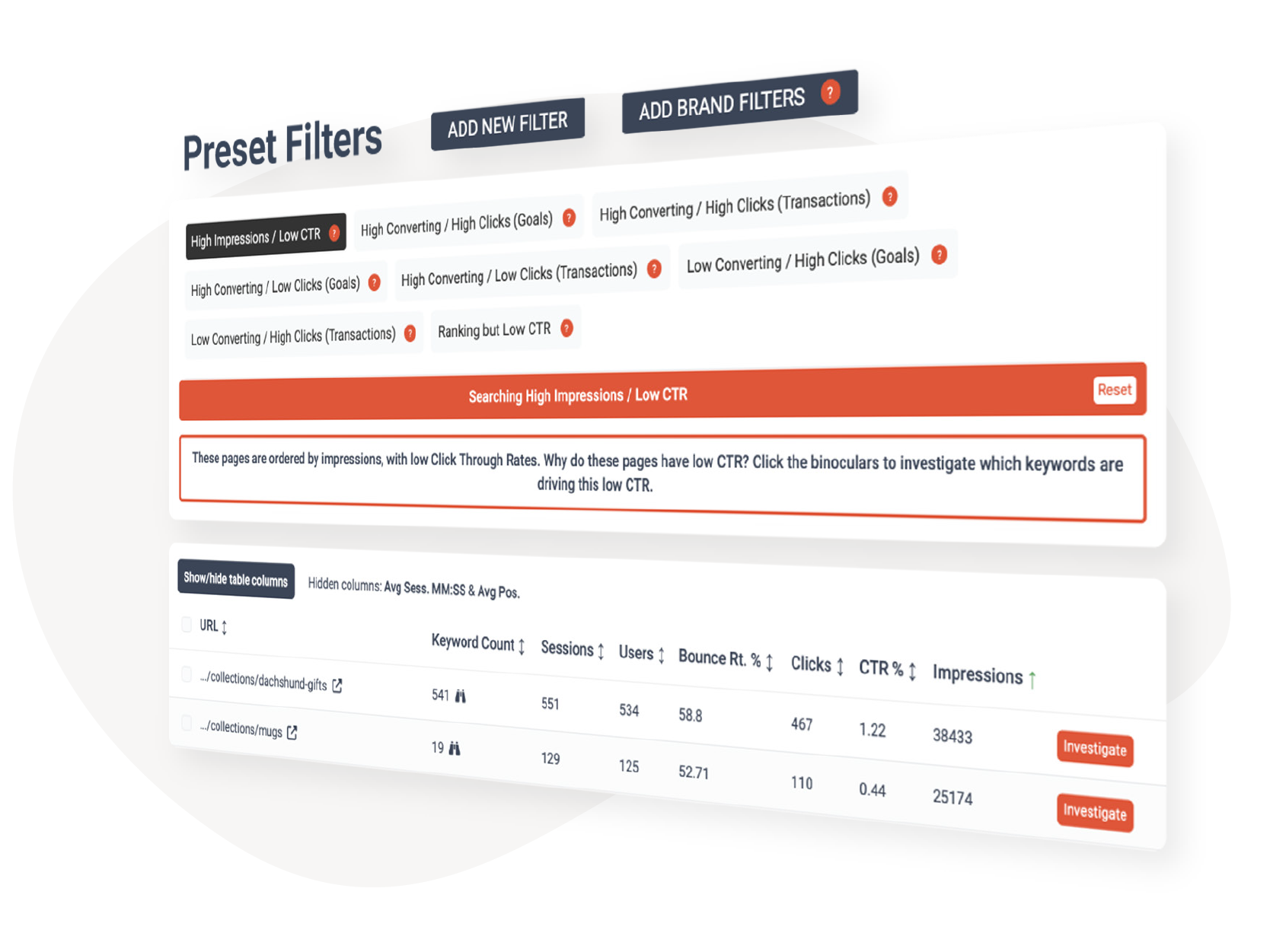 Effective Keyword Research & Content Inspiration
Get a useful, intuitive breakdown of keyword suggestions. Harness the power of AI to surface supporting content ideas and build the perfect topic clusters that will help you dominate the SERPs.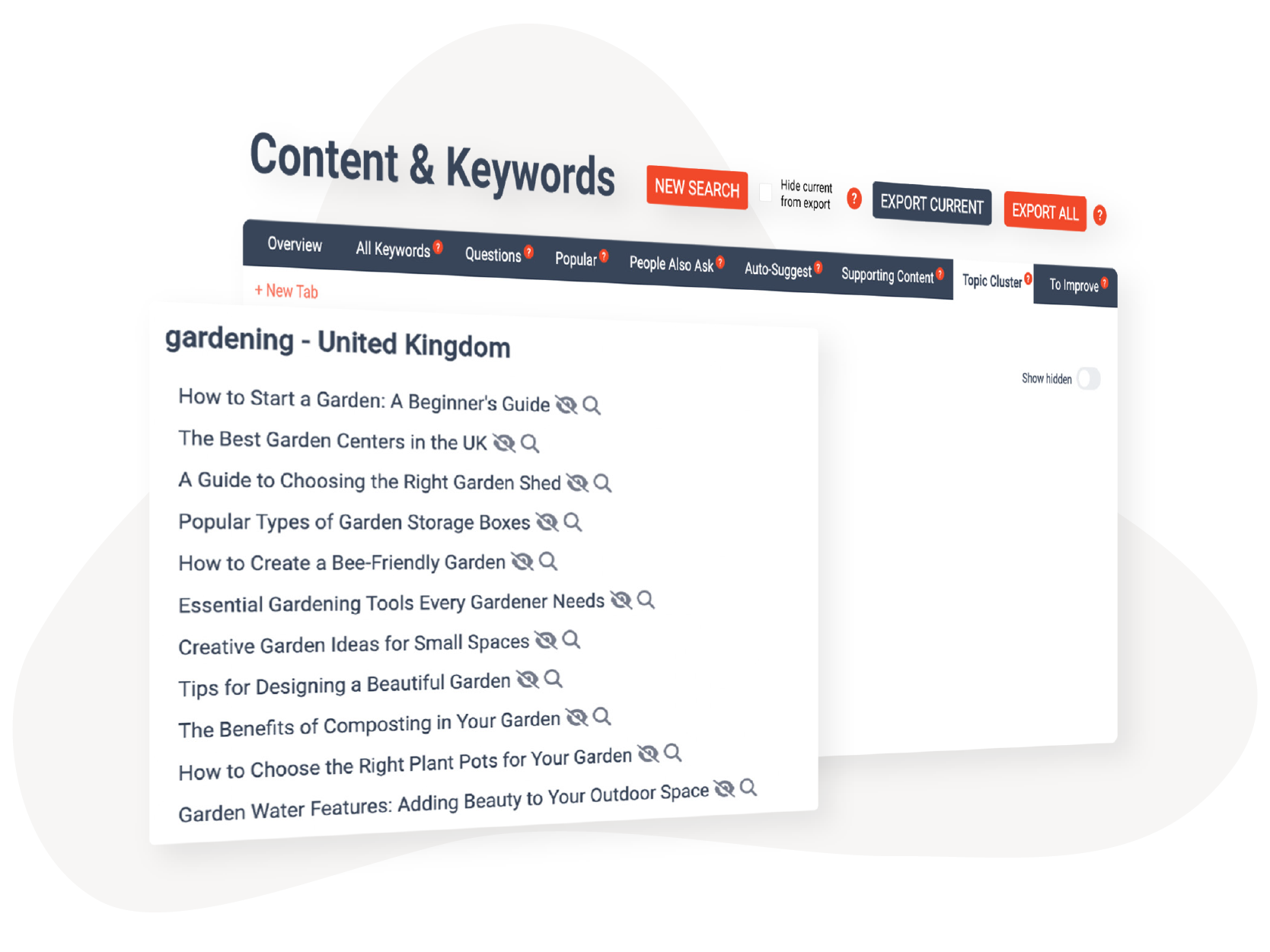 Data Dive
Dive deeper into your SEO landscape with our unique Data Dive feature. Integrated data from Google Analytics and Search Console unveils impactful actions for informed SEO tactics.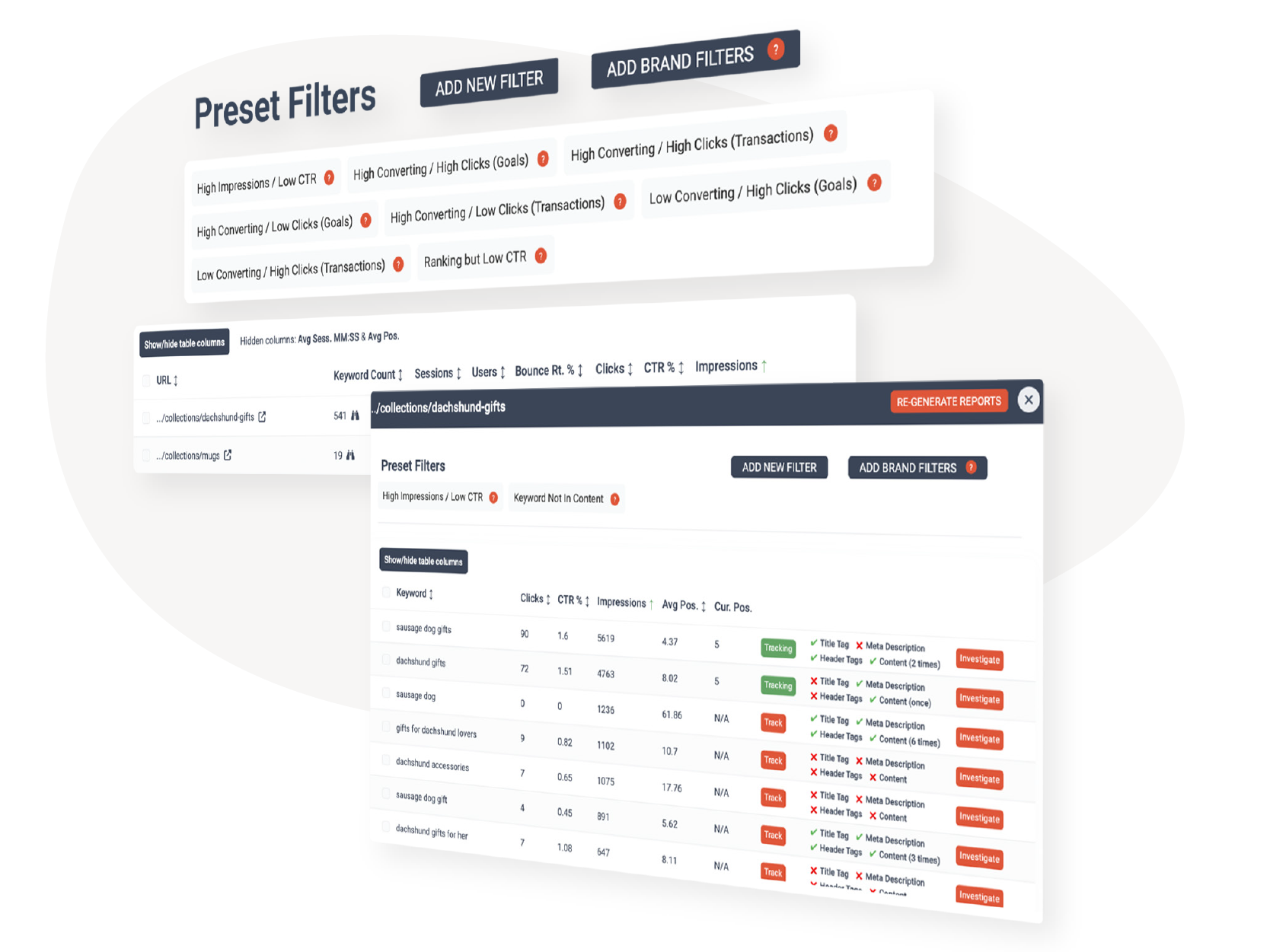 Google Organic and Local Rankings
Keep track of your Google Organic and Local Rankings with pinpoint precision.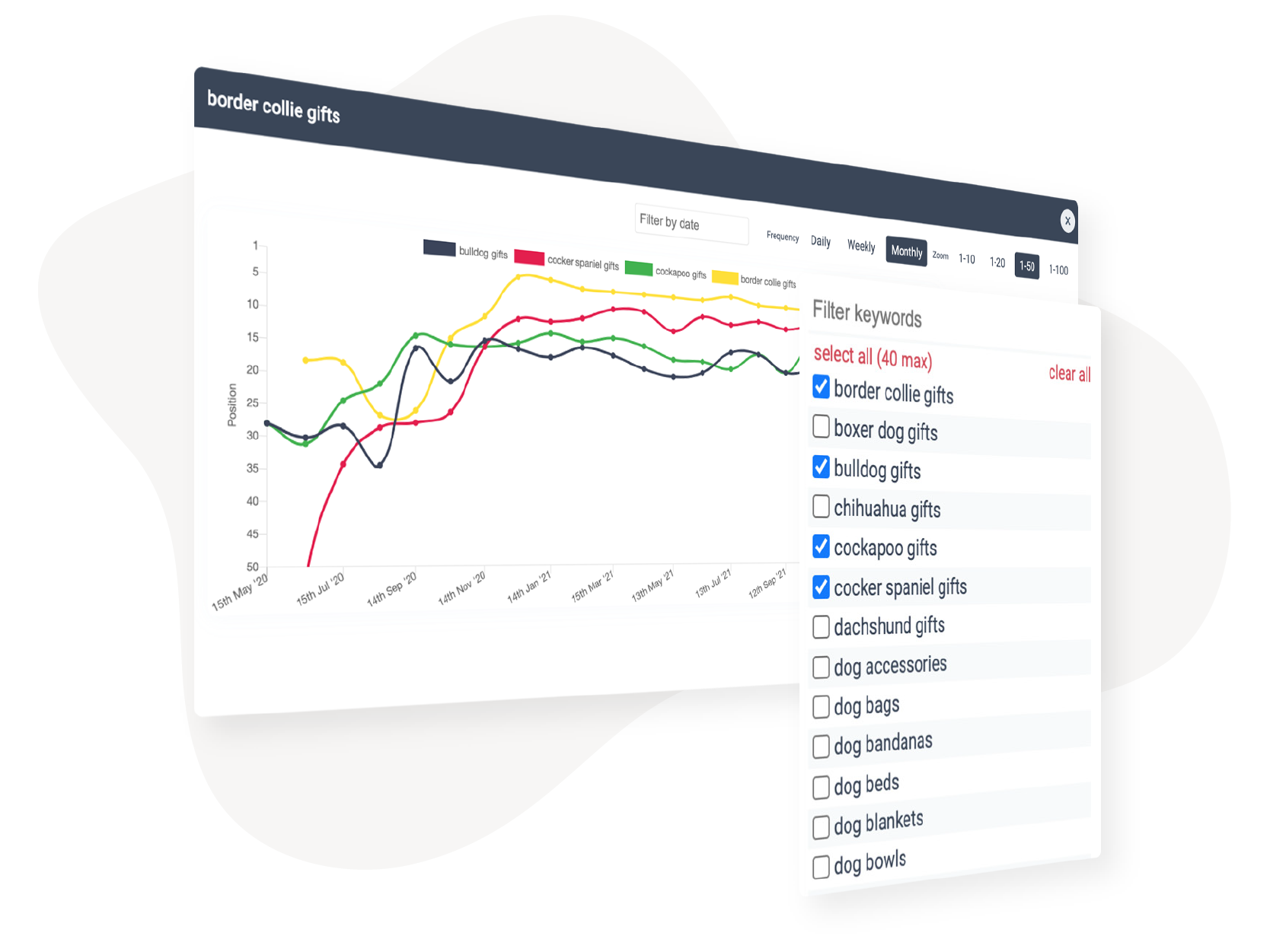 Keyword Cannibalisation Detection and Analysis
Filter by and chart cannibalisation issues. Investigate and resolve page conflict issues for quick wins.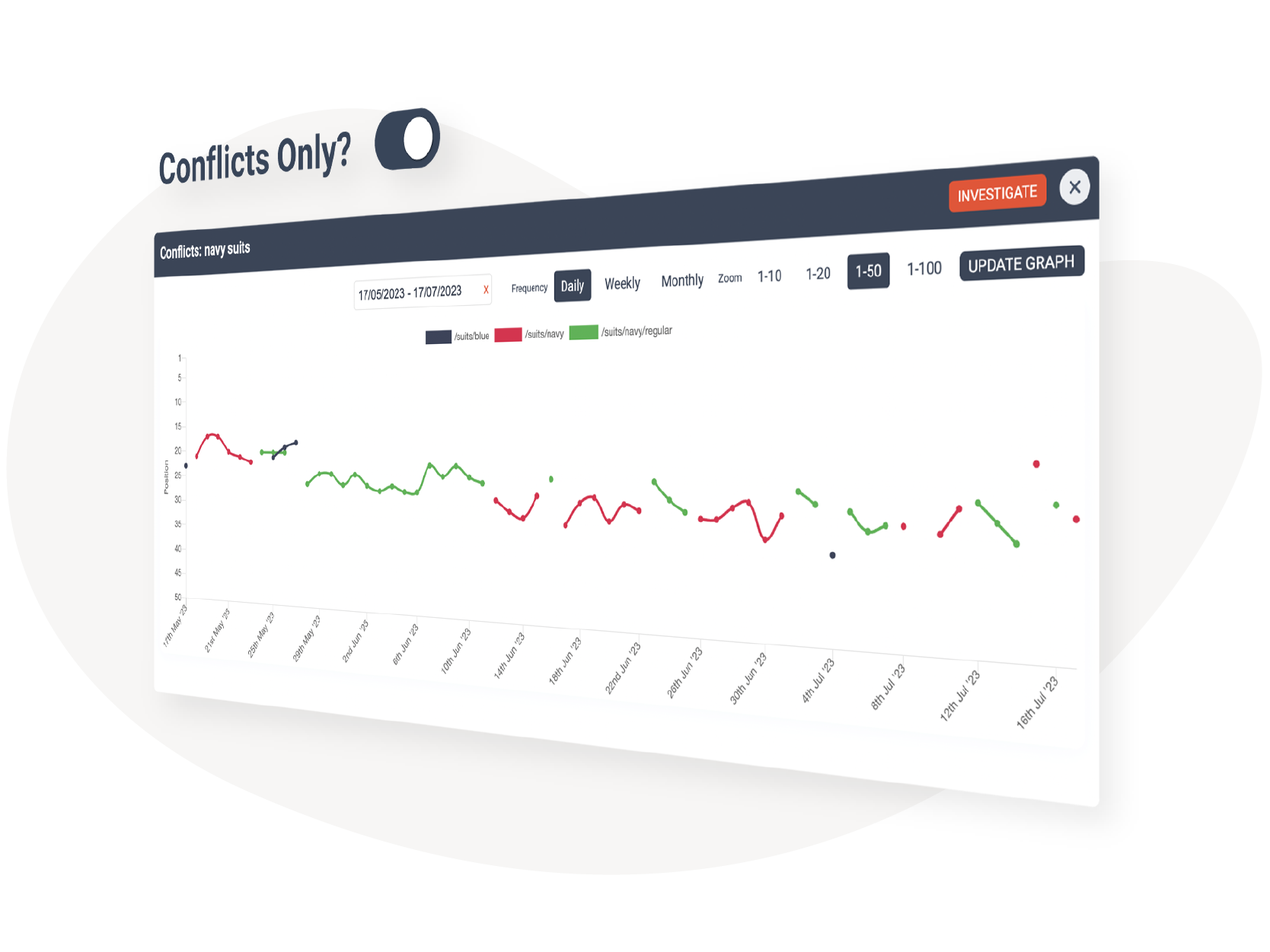 Flexible Alerts and Opportunities
Identify and address SEO issues proactively with RankCaddy's flexible alerts and actionable insights.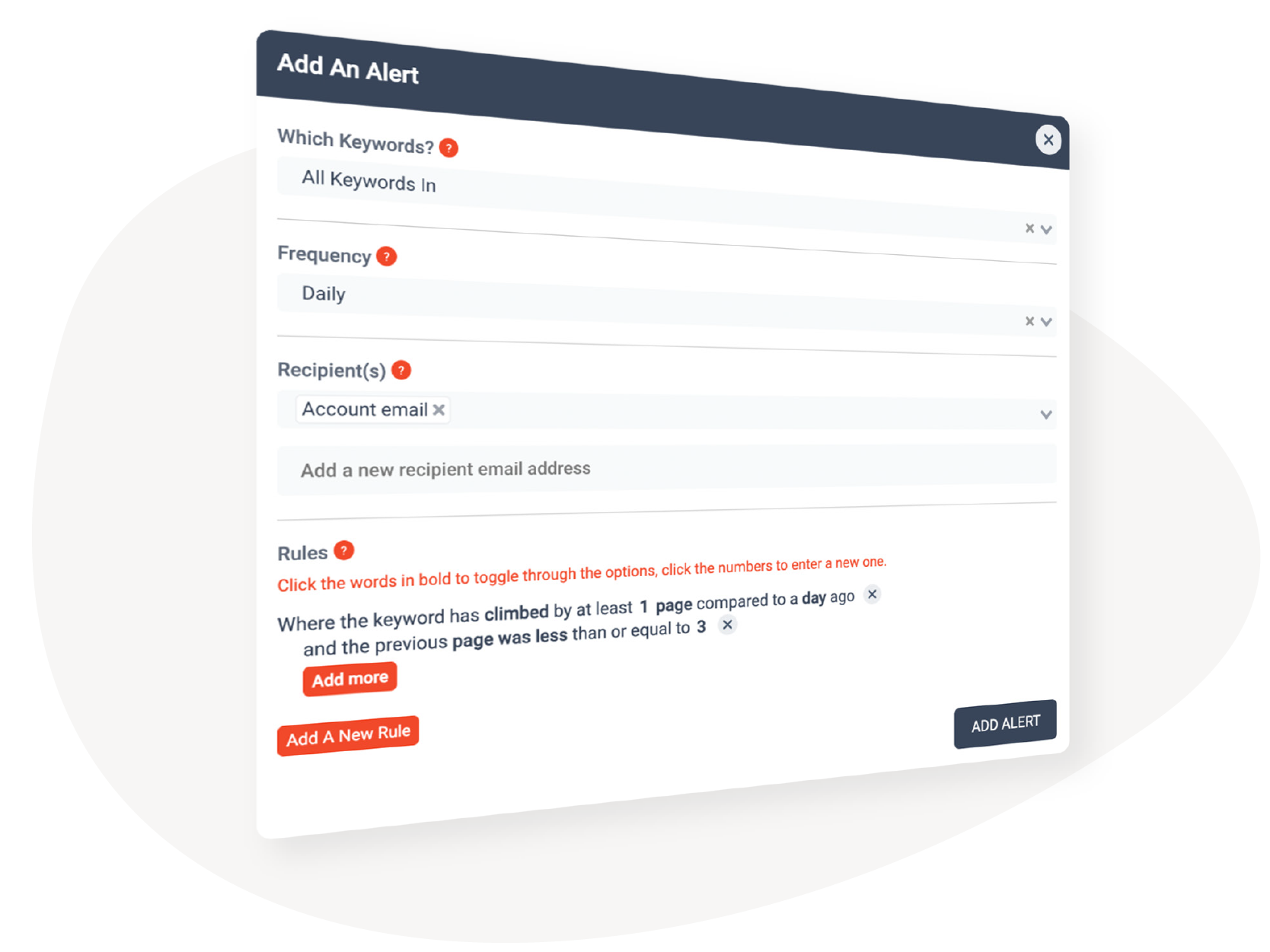 Innovative Feature Development
At RankCaddy, we are constantly developing new, actionable features to enhance your SEO outcomes. Stay ahead of the curve with our regularly updated toolset.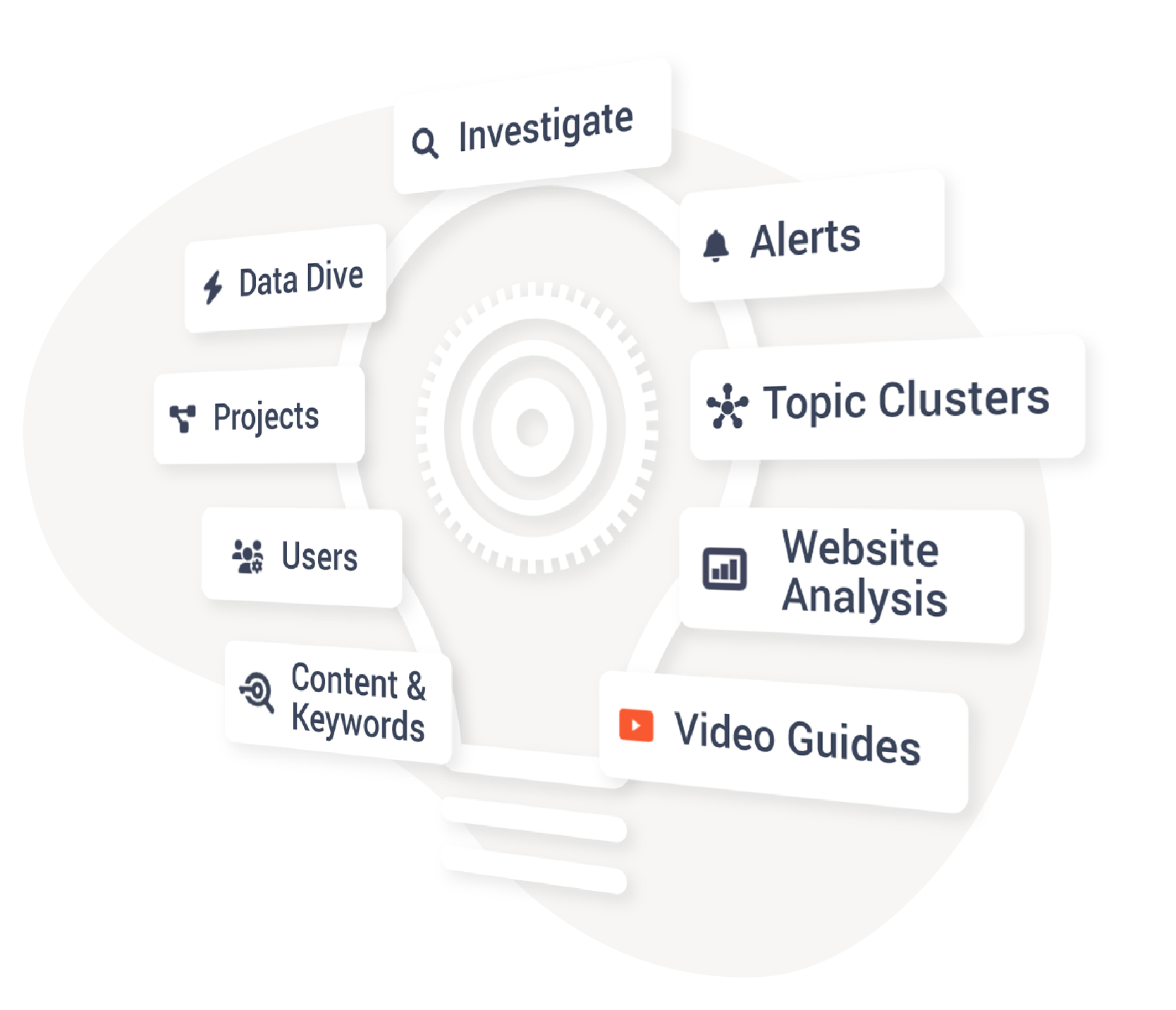 SEO Professionals like you are getting results, saving time and saving money with RankCaddy.
We've been using RankCaddy since it was released to Beta testers. Within a couple of weeks we knew we had to move all our clients over and use it as our main rank tracker. The tracker itself has so many great features that other trackers don't have and it's simple to use. The team at RankCaddy are quick to respond to any support issues and will happily take ideas for new features and improvements.
Jack Stonehouse
427 Marketing
RankCaddy is an essential piece of kit in our SEO toolbox! We were really impressed with how simple it was to use, whilst still being able to generate results that were comprehensive, but above all, data that we could easily translate into actions.
Anna-Roisin Bowles
Inter Vivos
RankCaddy is a game-changer for my SEO strategy. The insights and data it provides have helped me identify new opportunities and quickly make necessary changes. I highly recommend it to anyone looking to up their SEO game.
Michael Keane
SEO Freelancer
RankCaddy's Data Dive feature is a game-changer. I love how easy it is to find and prioritize opportunities. It also makes GSC data so much easier to view and get insights from. It's like having a team of data analysts at my fingertips.
I'm blown away by how much value RankCaddy provides for the price. The tools are comprehensive and the data is presented in a way that's easy to digest. I can't imagine doing SEO without it.
Have you seen enough? Are you ready to achieve more for less money than AuthorityLabs? Sign up for a free trial or book a demo today.
If you're still not convinced, watch our demo video