The SEO tool for busy agencies
Get results for your clients.
Find fast, actionable insights, manage multiple projects, collaborate across teams and increase efficiency, for 6x less cost than Semrush! RankCaddy boasts all of the tools you need and none of those you don't to deliver results for your clients. No more data dumps or pointless features. Track the data that matters to you and easily identify and action quick wins. Let RankCaddy do the heavy lifting and make you the best SEO you can be.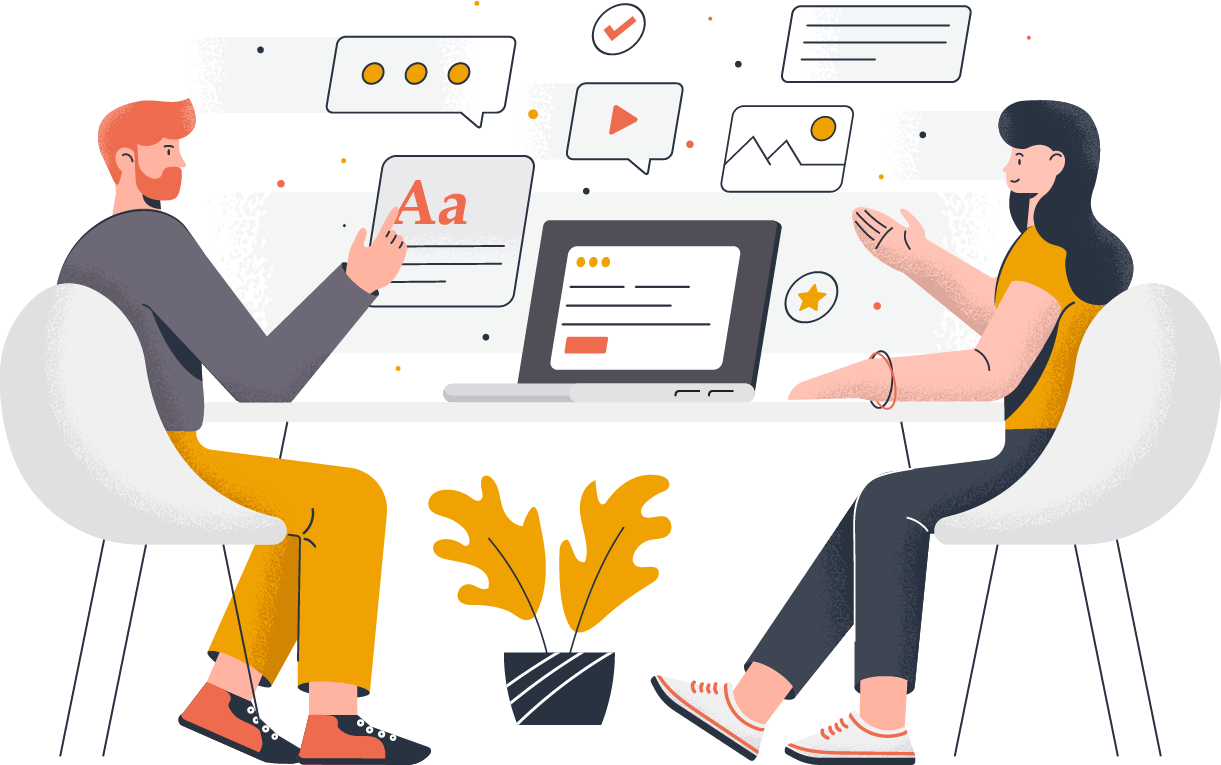 Track Performance and Find Actionable SEO Opportunities
Track rankings and SERP features, track and chart by tags and keywords, detect page conflicts, and find opportunities. Whether it's eCommerce or SaaS, B2B or travel, use RankCaddy's combination of customisable options and preset filters to deliver results for your clients.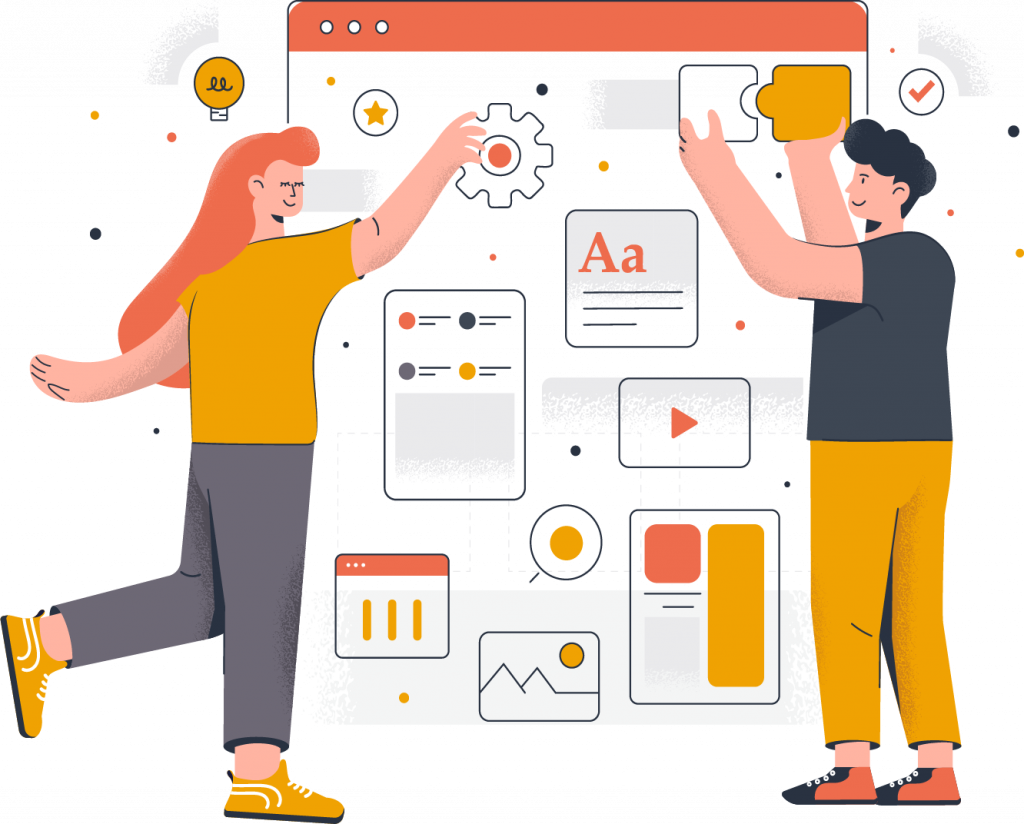 All the data you need to make a meaningful impact
Use RankCaddy's Data Dive feature to blend Google Analytics and Search Console data, find and prioritise opportunities in one place. No more combining data sets in clunky spreadsheets… all of your data needs are in one place, with easy collaboration between team members in just a couple of clicks.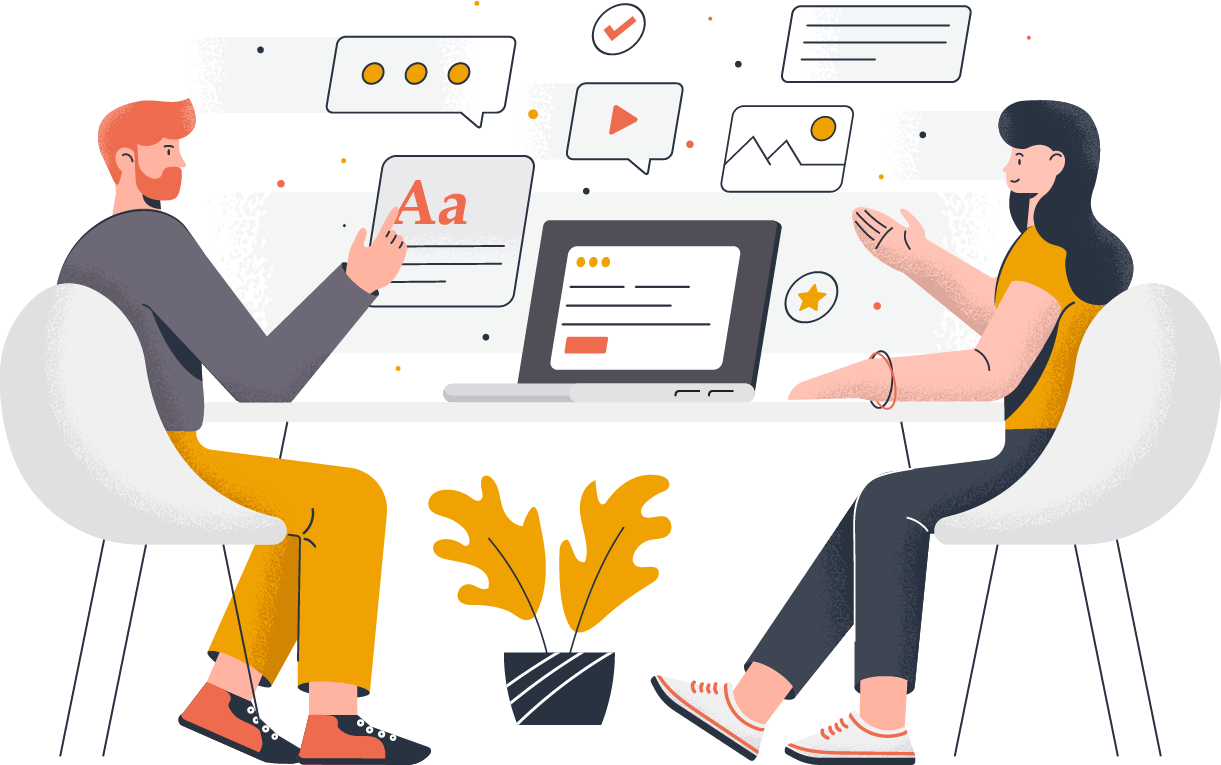 We Create Stories, You Tell Them
Quickly and efficiently report on the metrics and KPIs that matter to your clients. Communicate your successes to internal and external stakeholders in a digestible and meaningful way, and surface actionable insights and hidden opportunities to hit your objectives.
We've been using RankCaddy since it was released to Beta testers. Within a couple of weeks we knew we had to move all our clients over and use it as our main rank tracker. The tracker itself has so many great features that other trackers don't have and it's simple to use. The team at RankCaddy are quick to respond to any support issues and will happily take ideas for new features and improvements.
Jack Stonehouse
427 Marketing
RankCaddy is an essential piece of kit in our SEO toolbox! We were really impressed with how simple it was to use, whilst still being able to generate results that were comprehensive, but above all, data that we could easily translate into actions.
Anna-Roisin Bowles
Inter Vivos
RankCaddy is a game-changer for my SEO strategy. The insights and data it provides have helped me identify new opportunities and quickly make necessary changes. I highly recommend it to anyone looking to up their SEO game.
Michael Keane
SEO Freelancer
RankCaddy's Data Dive feature is a game-changer. I love how easy it is to find and prioritize opportunities. It also makes GSC data so much easier to view and get insights from. It's like having a team of data analysts at my fingertips.
I'm blown away by how much value RankCaddy provides for the price. The tools are comprehensive and the data is presented in a way that's easy to digest. I can't imagine doing SEO without it.
If you're *still* not convinced, watch our demo video